Everyone knows that pressure washing can be dirty work.
It's hot, it's muddy, and we're working in tight spaces! 🏠 That doesn't stop us from doing the job we came to do, and meticulously if we do say so ourselves. Even the thickest moss or the grimiest stain doesn't phase us.
That all changed one warm June afternoon.
As Carlos climbed to the top of the ladder to begin a roof-washing job, he noticed a fresh pile of something unpleasant with many names. It was hard to process at first.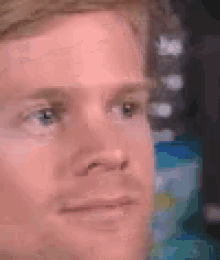 It appeared that some kind of large critter had dropped a bomb on this particular roof, and we don't mean the kind that comes in a shell. 
Now, we're used to finding organic matter like algae, mold, and moss when we perform our famous soft wash method, but this was a whole new biological level. What *definitely bigger than a raccoon or squirrel* sort of varmint was using our customer's roof as their own personal outhouse? We may never know, but the legend of Bigfoot crossed our minds.
Once the initial shock wore off, the team got to work and sent the pile packin'. It was like it never happened (which is probably what we all needed.) And, even if it was a little outside of our job description at Plethora Pressure Washing, we were happy to take care of our client on that summer day. 
True story. At Plethora, our customers are always #1…even if we find a #2.
Sincerely,
The Plethora Pressure Washing Team
P.S.–Give us a shout to find out what weird stuff is on your roof!